Meet your Idaho Property Expert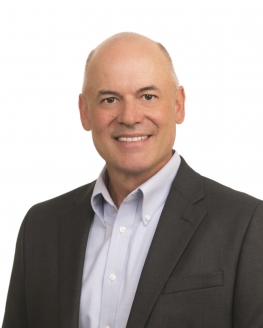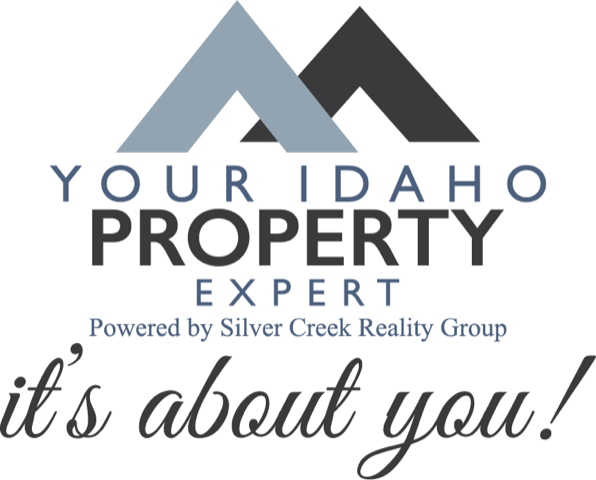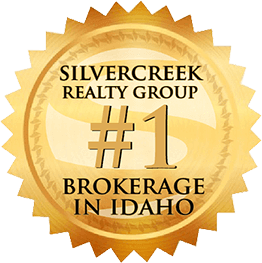 I realize you have many choices when it comes to Realtors. I am a full time Realtor with many years of industry experience. I ask for the opportunity to earn your business. You won't be disappointed!

I am proud to say that I am affiliated with the Silvercreek Realty Group. We are a locally owned, family based Idaho brokerage and the largest in the state. We know Idaho! Our on-going innovation & progressive marketing systems, coupled with outstanding community involvement & strategic networking, ehnance my ability to deliver exceptional service to my clients anywhere in the country.
My website gives you internet access to all properties for sale region wide, stretching from Idaho Falls to the Utah, Wyoming & Montana borders. I can help you buy any property for sale in Idaho, regardless of who the listing agent is. Use this website to search all listed Homes and Properties for sale in the Idaho Falls area as well as the Eastern Idaho region.
Featured Communities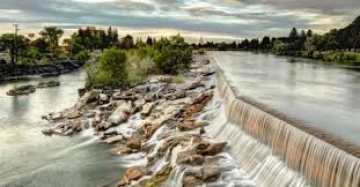 Idaho Falls is home to a winning combination of activities including education, arts, shopping, and education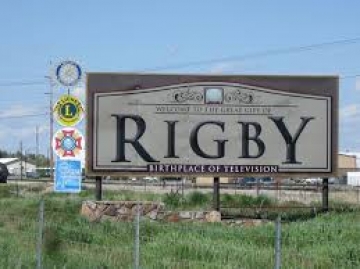 There's much to see and do in Rigby! Our Main Street and neighborhoods are surrounded by natural wonders and a thriving downtown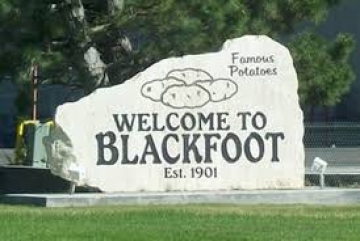 Blackfoot stands as an oasis in the desert with many attractions, and facilities for its citizens and visitors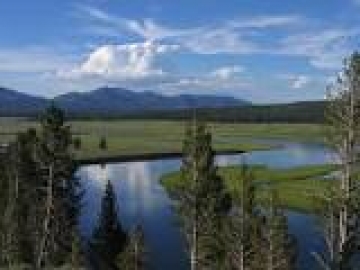 Island Park is a destination city for anglers looking to catch trophy trout or families vacationing at resort ranches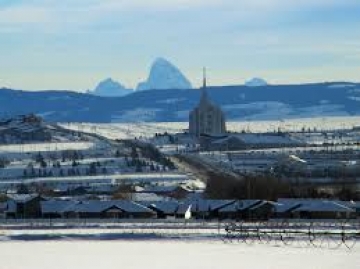 Experience lakes, rivers, mountains and off-road recreation all in one stop in Rexburg.
Make a Difference in Your Real Estate Experience with The Right Real Estate Agents!
Exceeding Your Expectations
Devotion to Market My Listings
89% of buyers use the interent to search from homes in today's market. Internet marketing is vital in getting your property exposure and being able to reach out to a larger audience of potential buyers. I have an online marketing plan for all of our listings, along with the traditional marketing. My online marketing plan for my listings include Single Property Websites, Virtual Tours, Listing Flyers, Craigslist Ads, ActiveRain Blogs, Showing Feedback System, Listing Syndication, Social Networking. Leads generated from the listing's online marketing are captured into a Lead Management System for immediate response to potential buyers.